Community Involvement is important to Kramer Commercial Realty.
Touch A Freighter
Kramer Commercial Realty, in partnership with Lake Pilots Association offer this once in a lifetime experience which benefits the Community Foundation Maritime Fund. The Maritime Fund was established in 2004, the Community Foundation of St. Clair County's Maritime Fund provides support and leveraging opportunities to programs, projects, and organizations that seek to:
Protect, preserve and enhance the waterways of St. Clair County
Enhance efforts at making the county a maritime destination
Promote boating to new and diverse populations
Provide young people the opportunity to pursue learning and education related to maritime studies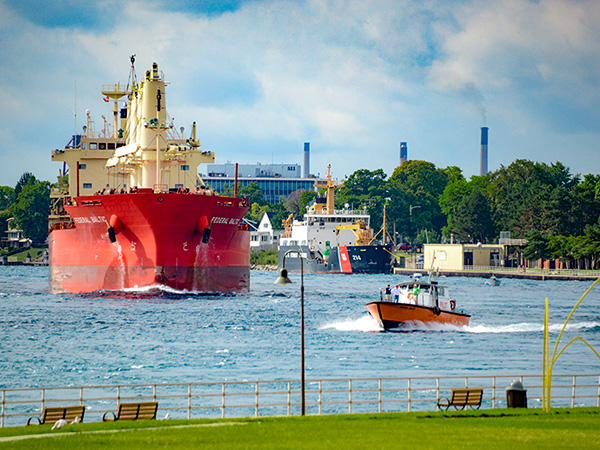 The fund provides charitable support for nonprofit organizations in St. Clair County that address the areas of interest listed above. The fund also provides scholarships to any appropriate college or university in the USA.
For a minimum donation of $250, you and 3 friends will have an experience of a lifetime on board the Huron Belle, a Lake Pilots boat. You will be thrilled to experience the expertise navigational skills of the crew as they bring the pilot boat out into Lake Huron. The crew brings the pilot boat alongside an enormous freighter and keeps it there, as the boarding pilot learns about his assignment from the debarking pilot that has brought the ship to the Port Huron area. You'll be able to reach out and touch the freighter and be amazed by the stories the pilots have to share with you. Download the flyer for more details!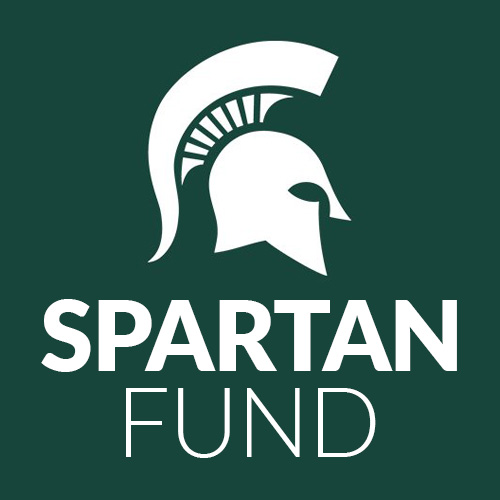 Gerry Kramer Spartan Fund
The Spartan Fund is available through the Community Foundation. The fund provides a broad range of charitable support in and around Port Huron, with an emphasis on projects that add to Port Huron's continued revitalization and prosperity. Please click here for more details!